Quote:
Originally Posted by
Cussboy
Thought I'd do a routine oil & filter change on it yesterday before taking it on vacation in about 6 weeks, and weather is nicer here than in Phoenix and I had a few hours today, so why not?

Anyway, saw some dripping of coolant, doubt any Jiffy Lube guy would've seen that, so I'm investigating and hoping to fix today. So follow up and pictures later....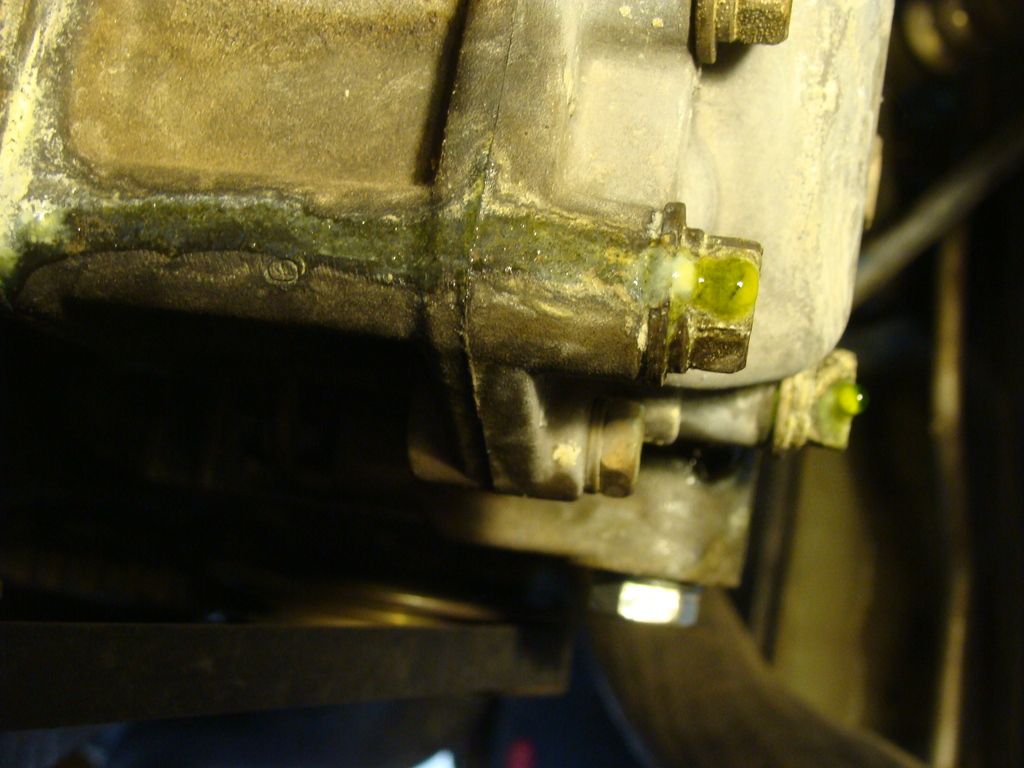 Well, it turned out to be a leaking water pump AND a leaking 2-inch radiator hose (apparently Nissan thought it would be a smart idea to have at the top of the lower radiator hose a plastic coupler and a 3-inch piece of radiator hose to attach to the thermostat water outlet, held by those factory spring-type clamps. I know some of you prefer those over worm clamps, but they were a bear to remove, and the one holding the hose onto the water outlet was leaking.
Water pump leak (using mirror)
Hose leak at water outlet from thermostat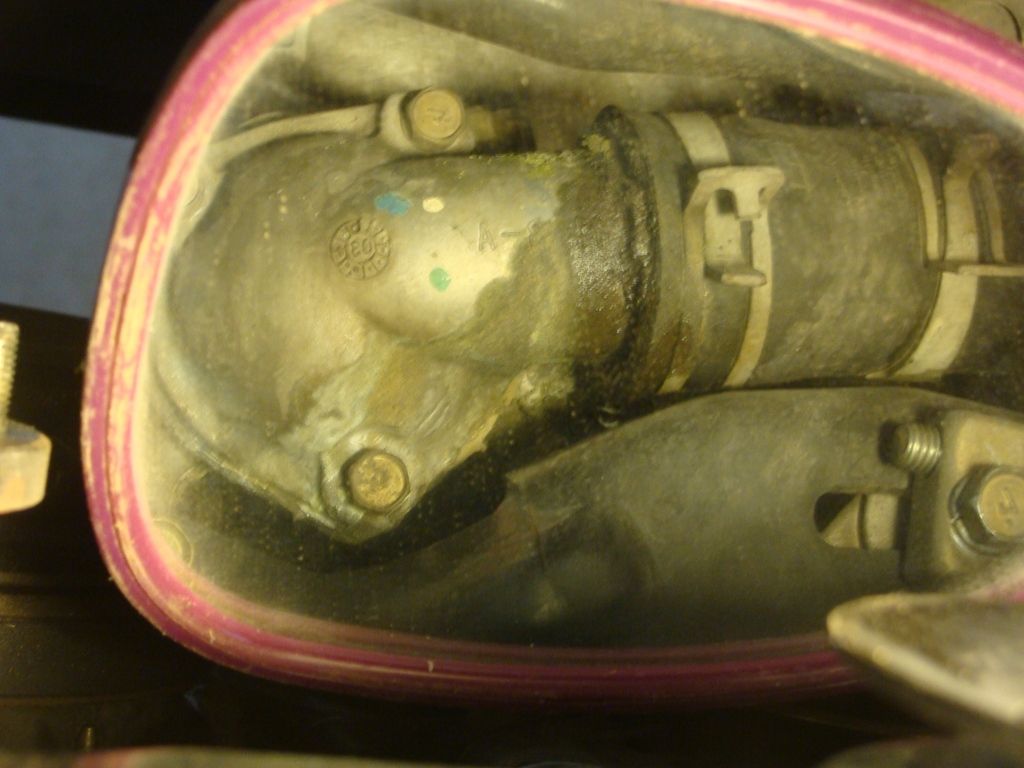 Residue in small hose and on water outlet
Cleaned water outlet
Guy at local O'Reilly saw that I had replaced the water pump before (but it was in my 1998 Frontier) so he said he'd do a warranty swap. Install was straightforward even though I didn't have a torque wrench up here. I used thin film of RTV and the gasket supplied with the water pump (Frontier service manual shows only RTV, and no gasket there upon removal), and I bought a thermostat gasket too and did same. So I buttoned it up, filled it up, washed it off, drove it to a nice winery concert this afternoon, checked for leaks upon return - NONE !!! So tomorrow just have to replace the plastic engine shield (6 bolts).
I think it was wise to address this now, most leaks do NOT heal on their own, wouldn't want to do this "on the road" on a Sunday afternoon !!!